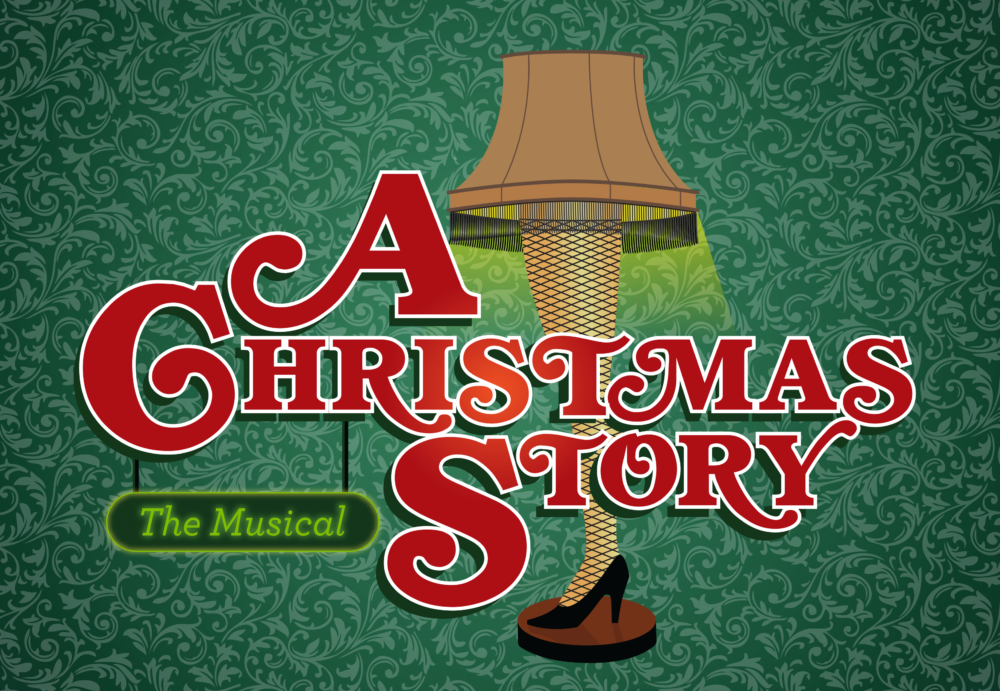 A CHRISTMAS STORY: THE MUSICAL
December 01 - December 16, 2023
Ticket Purchasing Options
PHONE/IN PERSON:
801.225.ARTS
Open 10am-6pm weekdays & Saturdays from 12pm - 6pm.
Seating Map >>
Description
This musical, which received rave reviews on its Broadway run, is based on the movie classic that runs round-the-clock on television every Christmas. Set in the 1940s in the fictional town of Hohman, Indiana, the musical follows 9-year-old Ralphie Parker and his quest for the Holy Grail of Christmas gifts—an Official Red Ryder carbine-action 200-shot Range Model air rifle. Rebuffed at every turn with a similar echoing response, Ralphie plots numerous schemes to achieve his desperate desire for the coveted BB gun. All the iconic scenes from the movie are here: Ralphie's friend Flick, getting his tongue stuck to the flagpole; his brother, Randy, getting dressed in his snowsuit; the bullies, Farkus and Dill; the leg lamp award; the bunny suit; the Chinese restaurant; Christmas dinner; and many others. Directed by Kurt Elison.
Book by Joseph Robinette. Music and lyrics by Benj Pasek and Justin Paul. Based on the motion picture A Christmas Story distributed by Warner Bros., written by Jean Shepherd, Leigh Brown and Bob Clark, and upon In God We Trust: All Others Pay Cash written by Jean Shepherd. Produced with permission of Warner Bros. Theatre Ventures and Dalfie Entertainment.
Times:
Mondays, Wednesdays, Thursdays, Fridays & Saturdays @ 7:30pm
YOU MUST CHOOSE A SPECIFIC NIGHT

Prices:
Adult - $14
Child (ages 3-11) - $12
Senior (ages 65+) - $12
GROUP RATES
$7.00 - Non-profit organizations or official church groups of 20 or more purchased in advance, no refunds or exchanges. Must provide proof of non-profit status.