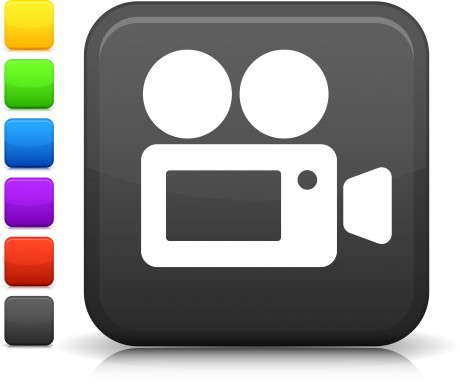 Film & Media
From the secrets of filmmaking, to acting for film and broadcasting and multimedia skills, SCERA offers several opportunities to learn about the technology and creativity of film and media.

Age8-12
August 03 - August 07, 2020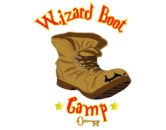 This camp will focus on Effects of Magic, as kids will learn and receive magic tricks to take home, earn their Purple Wand, and perform a fun magic show for family and friends!
Times:
Monday-Friday from 9:00am-2:00pm

Age7-14
September 01 - October 20, 2020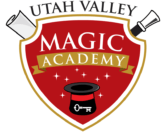 Learn magic tricks and graduate with your Blue Wand!
Times:
Tuesdays 4:30-6:00pm