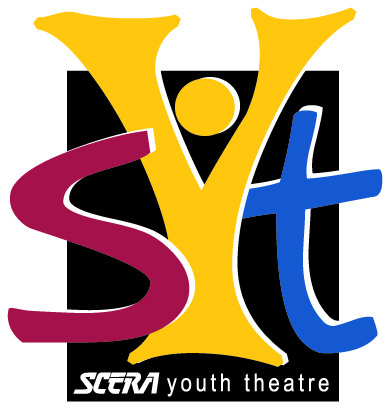 Grade6th
STAGE CRAZY
FALL/WINTER - September 07, 2022 - May 03, 2023
A must for young actors who want to get more involved in musical theatre!

Description
Young actors will grow in confidence and start on a path to become a triple threat in acting, singing and dancing. This group will focus on a production from the Broadway or Disney Junior collection that will perform at the end of winter semester 2023, so students must be enrolled for both semesters. Students should be ready to work hard, be able to focus, and be willing to push themselves out of their comfort zone. Students will be auditioning in class for the production and more information will be provided on the first day.
DROP FEES: If you drop a semester class, you may do so within the first month with a $25 drop fee. If you drop after one month, there are no refunds. If you decide to drop at the semester break between Fall and Winter, there is a $25 drop fee. If the class is canceled due to low enrollment or other circumstances, SCERA will work with you to find an alternate class or provide a full refund. Please email the program director. 
Times:
Wednesdays 4:00-6:00pm

Tuition & Fees:
TUITION
NOTE! You registration will be for both Fall 2022 & Winter 2023 Semesters
$50 per month (3 payments for Fall & 4 payments for Winter)
FEES
$45 production fee per semester