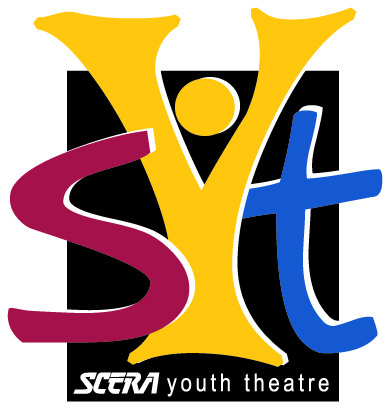 Grade6th
STAGE CRAZY
FALL/WINTER - September 08, 2021 - May 11, 2022
A must for beginning young actors who want to get more involved in musical theatre!

Registration
Online:
Click the button below.
REGISTER
Description
Students will work together in the class to learn triple threat skills as they prepare for a class production that will perform at the end of Winter Semester in May 2022. Young actors will be registered for both Fall and Winter Semester. Students should be ready to work hard and focus as they participate in a fun, fast-paced experience. They will audition in class for the production and more information will be provided on the first day.
Times:
Wednesdays 4:00-6:00pm

Tuition & Fees:
TUITION
NOTE! You registration will be for Fall 2021 & Winter 2022 Semesters.
$45 per month
FEES
$45 production fee per semester