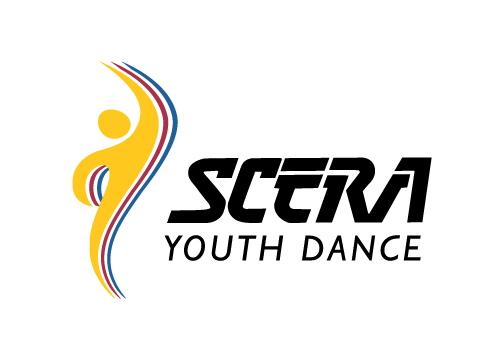 Age7-9
SHOOTING STARS
FALL/WINTER - September 14, 2023 - May 16, 2024
Beginning combo class teaches ballet, jazz and hip hop
Description
Come have your young dancer participate in this beginning combo class where they will learn the basic styles of ballet, jazz and hip hop. Young dancers will learn how to improve their flexibility, coordination, and how to not only recognize rhythm but follow along and dance to it. Your child will work on the correct technique they need in each style to feel comfortable with their movements and feel confident in class. Students will be participating in dance warm-ups, across the floor work, and learning choreography from each style of dance. Students will build a strong foundation for future dance study in this fun, nurturing and engaging environment, and will also perform in a Christmas and Spring dance recital.
ATTIRE: Girls – leotard with leggings or dance pants. You will also need to provide ballet or jazz slippers. Boys – white, black or grey plain T-Shirt with black shorts or pants that are easy and comfortable to move in. You will also need to provide jazz slippers.
DROP FEES: If you drop a semester class, you may do so within the first month with a $25 drop fee. If you drop after one month, there are no refunds. If you decide to drop at the semester break between Fall and Winter, there is a $25 drop fee. If the class is canceled due to low enrollment or other circumstances, SCERA will work with you to find an alternate class or provide a full refund. Please email the program director.  
Times:
Thursdays 4:00-5:30pm
NOTE: You are registering for both Fall 2023 & Winter 2024

Tuition & Fees:
TUITION
$65 per month (3 payments in Fall & 4 payments in Winter)