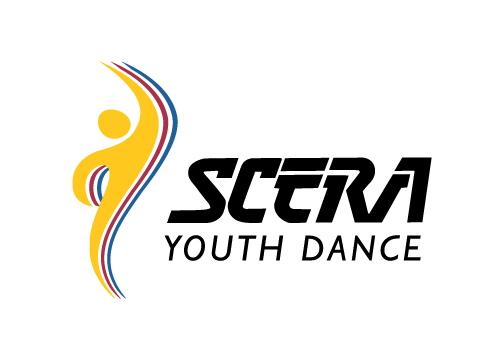 Age13-18
SHOOTING STARS
FALL & WINTER SEMESTER - September 05 - May 08, 2018
Ballet & Jazz for beginning to intermediate dancers!
Registration Options
Online:
Click the button below.
REGISTER
PHONE/IN PERSON:
801.225.ARTS
Open 10am-6pm weekdays & Saturdays from 12pm - 6pm.
Description
A beginning to intermediate dance class designed to help teenagers create a strong foundation in Ballet and Jazz technique.  Dancers will also learn how to execute challenging choreography and have the opportunity to perform in a Christmas and Spring Showcase.  Required dance attire: Girls – black leotard (tank or short sleeve), black dance shorts or jazz pants, pink and tan tights, pink ballet shoes and black jazz shoes.  Boys – White or Black t-shirt, black shorts or dance pants, and black jazz shoes.
NEW THIS YEAR! If you sign up for AutoPay when you register, you will get $5.00 off the listed monthly tuition price. This means we will automatically run your credit card each month and you won't have to remember to make your payments – it's easy and secure! When you register online, please call 801-225-ARTS ex. 1017 to sign up for AutoPay or send an email requesting AutoPay to boxoffice@scera.org with your student name, phone and email so we can contact you.  
Instructor:
Breanna Daniels
Times:
Tuesdays 5:15-6:15pm
NEW THIS YEAR! This class is designed as a two semester experience. You can drop Winter Semester if needed with cancellation fee.

Tuition & Fees:
TUITION
$45/month (7 months)
FEES
Costume Fee: $30/semester