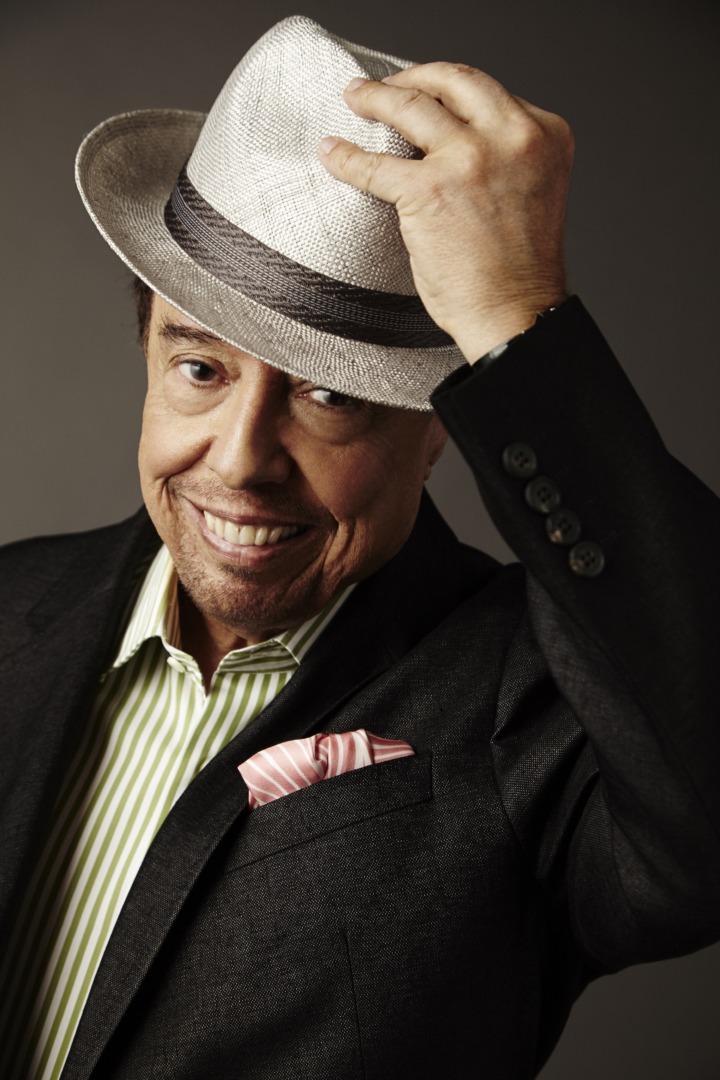 SERGIO MENDES & BRASIL 2015
The Grammy-winning Brazilian music legend!
Description
With nearly 40 albums to his credit and monster hits The Look of Love and Never Gonna Let You Go, Grammy-winning Brazilian music legend Sergio Mendes spins infectious Brazilian dance rhythms and addictive melodies – ranging from samba-based bossa nova and sophisticated jazz, soul and funk to sensuous harmonies and contemporary Latin pop. Complete with hot vocalists and a bevy of thrilling musicians, Sergio is a world-renowned maestro who is one of the most musically creative geniuses of our time…his unparalleled style is fresh, his harmonies intoxicating, and his live concerts – not to be missed!
Times
THIS EVENT HAS PASSED