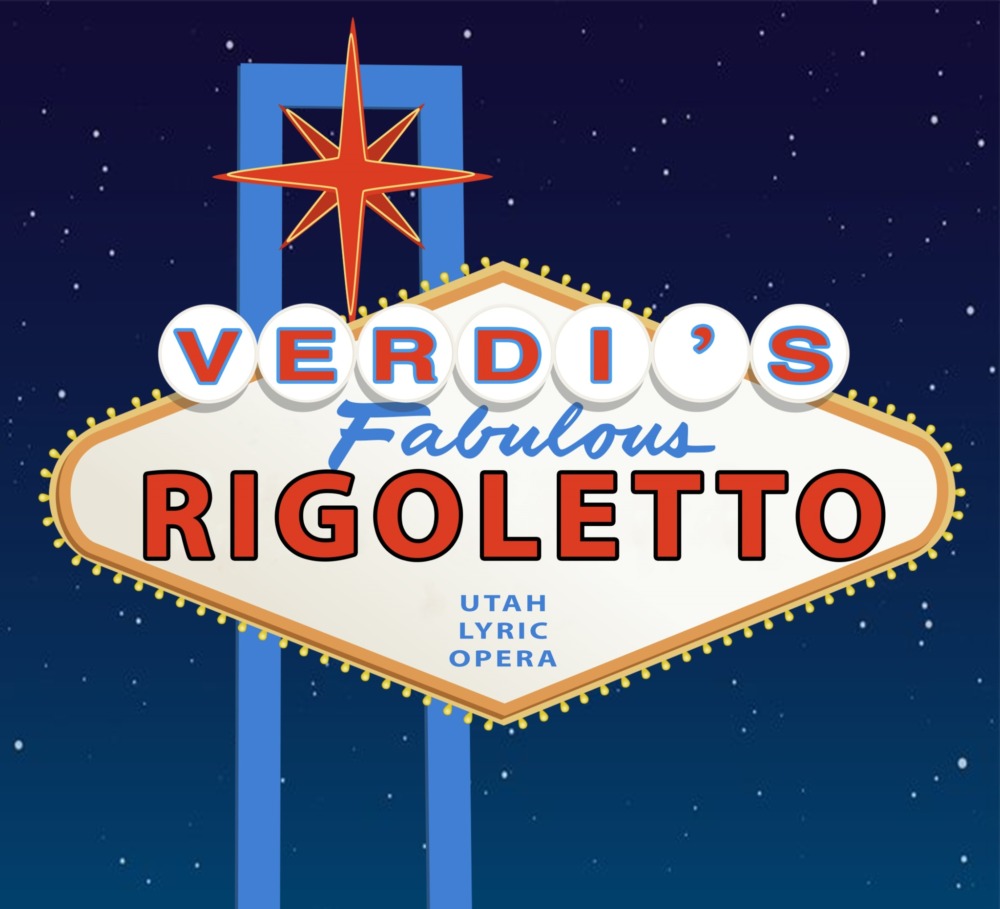 Utah Lyric Opera presents Verdi's RIGOLETTO
Utah Lyric Opera presents a new and updated production of Verdi's RIGOLETTO starring Jennifer Welch-Babidge and Isaac Hurtado.
Description
Rigoletto was Verdi's first masterpiece and Utah Lyric Opera will present a new and updated production of this classic tale of love, betrayal and revenge! Set in 1960's Las Vegas, the time of glitz, glamor and the "Rat-Pack," and based upon a play by Victor Hugo, Rigoletto's tragic tale of a father's revenge that goes horribly wrong has lasted the test of time. With famous arias like, "La Donna é mobile," and "Caro Nome," ULO's production of Rigoletto is sure to inspire. This production will feature Metropolitan Opera Singer, Jennifer Welch-Babidge, as "Gilda"; Utah Favorite, Isaac Hurtado as "The Duke"; and Christopher Clayton as "Rigoletto;" and will be directed by ULO's award-winning director, Elizabeth Hansen!
Times
THIS EVENT HAS PASSED