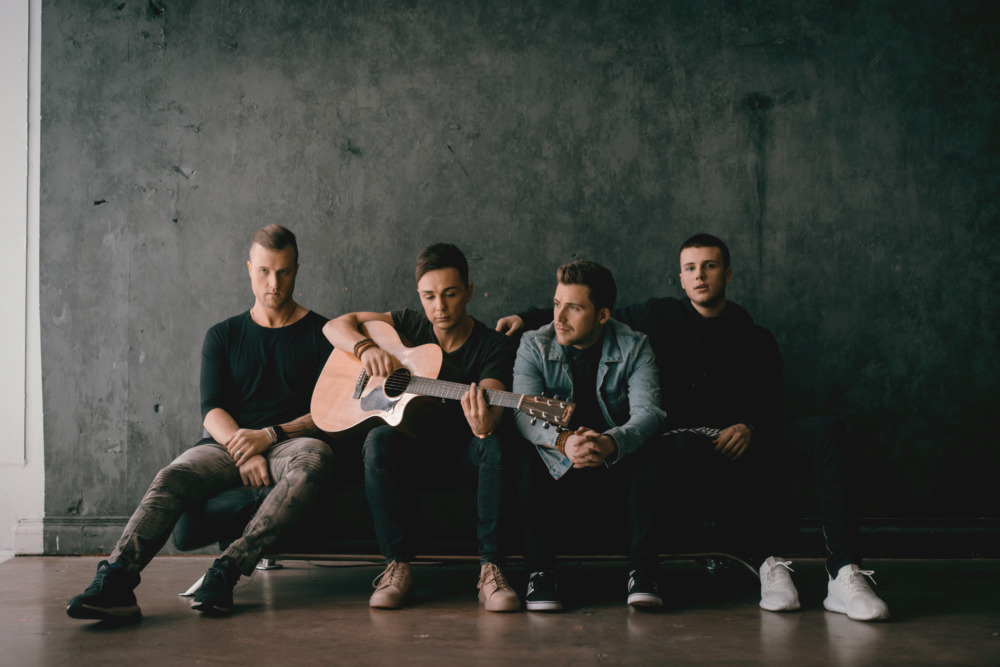 ANTHEM LIGHTS
May 22, 2021
The first concert of the 2021 summer season
Ticket Purchasing Options
PHONE/IN PERSON:
801.225.ARTS
Open 10am-6pm weekdays & Saturdays from 12pm - 6pm.
Seating Map >>
Description
Presale for 2020 season ticket holders begins Monday, March 29 @ 10:00am – phone and in person only. Season and individual event tickets for the general public go on sale Thursday, April 1st @ 10:00am by phone, in person and online.
Anthem Lights is a Pop, Rock, Christian & Gospel vocal group known for their Hymns, Medleys and Mashups. This Nashville, TN boy band is made up of singers Caleb Grimm, Chad Graham, Joey Stamper, and Spencer Kane. They have chart topping radio singles and albums, and  millions around the globe follow their viral videos and performances featuring tight killer harmonies and one-of-a-kind arrangements. Anthem Lights releases a mix of original music, cover songs, and mashups from artists like BTS, Taylor Swift, Kanye West, and The Weeknd. Their passionate international fan base continues to grow from the United States to the Philippines to Russia and everywhere in between.
Times:
Saturday, May 22 @ 8:00pm |
GATES OPEN 6:30PM

Prices:
GENERAL ADMISSION
$25 Adult
$20 Child (age 3-11)
$20 Senior (age 65+)
RESERVED SECTION B
$35 Adult
$30 Child (age 3-11)
$30 Senior (age 65+)
RESERVED SECTION A
$40 Adult
$35 Child (age 3-11)
$35 Senior (age 65+)
RESERVED FLOOR
$45 Adult
$40 Child (age 3-11)
$40 Senior (age 65+)