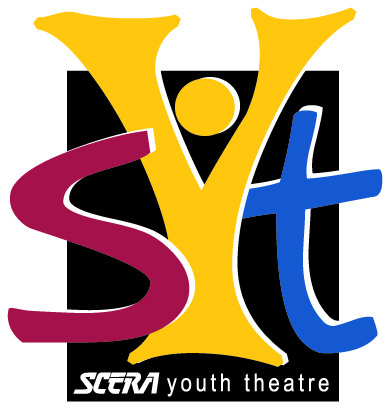 Grade7-9
GENERAL RUCKUS
FALL/WINTER - September 08, 2022 - May 04, 2023
An intermediate to advanced audition-only musical theatre performance group.

A U D I T I O N S
Auditions for General Ruckus will be held through video audition only. See details at bottom of page. 
Description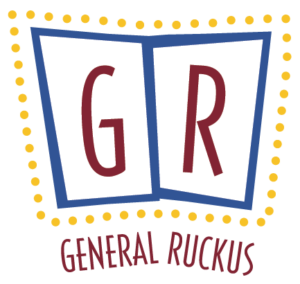 SCERA Youth Theatre's General Ruckus is an auditioned musical theatre performance group. This intermediate to advanced group will help the young performer become more of a triple threat and improve their skills in singing, acting, dancing, and auditioning. The perfect place for teens who love theatre! GR will perform in a musical production from the Broadway Junior Collection on our main stage at SCERA Center for the Arts at the end of Winter Semester 2023. Students accepted into the group will be expected to make a commitment for both Fall 2022 and Winter 2023 semesters.
DROP FEES: If you drop a semester class, you may do so within the first month with a $25 drop fee. If you drop after one month, there are no refunds. If you decide to drop at the semester break between Fall and Winter, there is a $25 drop fee. If the class is canceled due to low enrollment or other circumstances, SCERA will work with you to find an alternate class or provide a full refund. Please email the program director.
Instructor:
Amy Shreeve Keeler
Times:
Thursdays 4:00-7:00pm
NEW! General Ruckus is now three hours each week

Tuition & Fees:
TUITION
$60/month (3 payments for Fall & 4 payments for Winter)
FEES
$50 production fee per semester