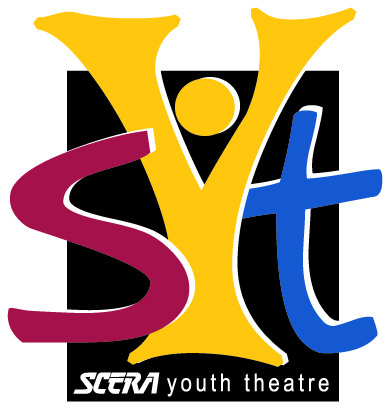 Grade7-9
GENERAL RUCKUS
September 05, 2019 - May 07, 2020
An intermediate to advanced audition-only musical theatre performance group.

A U D I T I O N S
Auditions for General Ruckus will be held Wednesday, September 4th. See details at bottom of page. 
Description
SCERA Youth Theatre's General Ruckus is an auditioned musical theatre performance group. This intermediate to advanced group will help the young performer become more of a triple threat and improve their skills in singing, acting, dancing, and auditioning. The perfect place for teens who love theatre! GR will perform in a Holiday and Spring Music Revue (Dec. 2019 and May 2020), as well as be cast and perform in a musical production from the Broadway Junior Collection near the end of Winter Semester 2020 on the main stage at SCERA Center for the Arts. Students accepted into the group will be expected to make a commitment for both Fall 2019 and Winter 2020 semesters and pay the listed tuition and fees.
AUTOPAY! If you sign up for AutoPay when you register, you will get $5.00 off the listed monthly tuition price. This means we will automatically run your credit card each month and you won't have to remember to make your payments – it's easy and secure! When you register online, please call 801-225-ARTS ex. 1017 to sign up for AutoPay or send an email requesting AutoPay to registration@scera.org with your student name, phone and email so we can contact you.  
Instructor:
Amy Shreeve Keeler
Times:
Thursdays 4:00-6:00pm

Tuition & Fees:
TUITION
$50/month (3 payments Fall Semester and 4 payments Winter Semester)
FEES
$50 production fee per semester