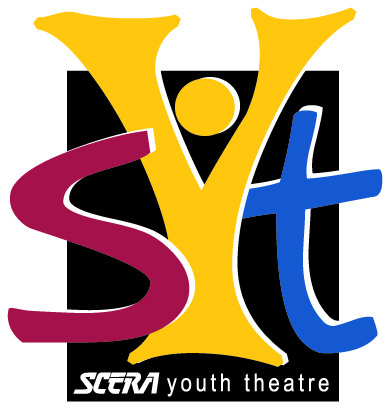 Grade4-6
FIRST ACT
FALL/WINTER - September 09, 2022 - May 05, 2023
An audition-only musical theatre performance group for intermediate level students

A U D I T I O N S
Auditions for First Act will be held Friday, September 9, 2022. See details at bottom of page. 
Description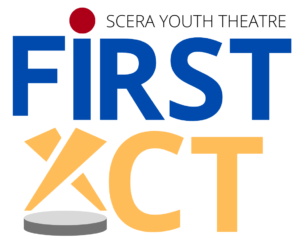 This newer addition to the SCERA Youth Theatre program is an exciting opportunity for students in grades 4-6 to be part of an audition only group. Young actors will enjoy a more elevated experience, and develop auditioning, singing, dancing and acting skills as they work on a production from the Broadway or Disney Junior Collection that will be performed at the end of Winter Semester 2023. This will be a fast-paced, intermediate level, focused group for kids who love musical theatre.Students accepted into the group will be expected to make a commitment for both Fall 2022 and Winter 2023 semesters.
DROP FEES: If you drop a semester class, you may do so within the first month with a $25 drop fee. If you drop after one month, there are no refunds. If you decide to drop at the semester break between Fall and Winter, there is a $25 drop fee. If the class is canceled due to low enrollment or other circumstances, SCERA will work with you to find an alternate class or provide a full refund. Please email the program director.
Times:
Fridays 4:00-6:00pm

Tuition & Fees:
TUITION
$50/month (3 payments for Fall & 4 payments for Winter)
FEES
$50 production fee per semester