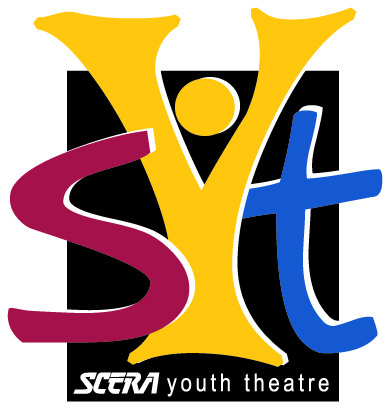 GradeK-1
ALPHA ACTORS
FALL/WINTER - September 07, 2021 - May 10, 2022
The perfect way to get your young actor or actress started in drama!

Registration
Online:
Click the button below.
REGISTER
Description
Creative drama brings stories to life using imagination and pretend games with a short in-class show for family and friends at the end of Fall Semester 2021 and Winter Semester 2022. A great way to start developing your young actor's dramatic flair!
Times:
Tuesdays 4:00-5:00pm

Tuition & Fees:
TUITION
NOTE! You can register for Fall 2021 or Winter 2022 or both.
$40 per month