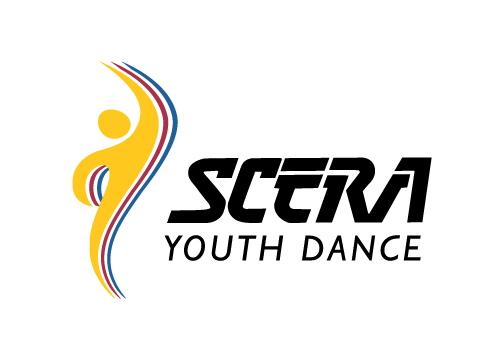 Age5-8
YOUTH HIP HOP: Beginning
FALL/WINTER - September 02, 2020 - April 28, 2021
Beginning hip hop moves and routines!
Registration Options
Online:
Click the button below.
REGISTER
PHONE/IN PERSON:
801.225.ARTS
Open 10am-6pm weekdays & Saturdays from 12pm - 6pm.
Description
Come have your child learn to pop and lock and get moving in this upbeat, beginning hip hop class! This is a non-judgmental, friendly, fun environment, where they will learn basic hip hop steps and routines to help them recognize rhythm, work on coordination and stay on the beat while they dance. Young hip-hoppers will also perform in a Christmas and Spring recital.
ATTIRE: Please have your child wear comfortable clothing that is suitable for them to easily dance in. Please no jeans and no shirts that show their stomachs when arms are raised. They will also need to wear tennis shoes. Bare feet are not allowed.
AUTOPAY! If you sign up for AutoPay when you register, you will get $5.00 off the listed monthly tuition price. This means we will automatically run your credit card each month and you won't have to remember to make your payments – it's easy and secure! When you register online, please call 801-225-ARTS ex. 1017 to sign up for AutoPay or send an email requesting AutoPay to [email protected] with your student name, phone and email so we can contact you.  
Times:
Wednesdays 3:30-4:15pm

Tuition & Fees:
TUITION
$40 per month (3 payments for Fall Semester 2020 and 4 payments for Winter Semester 2021)
FEES
$20 semester costume fee