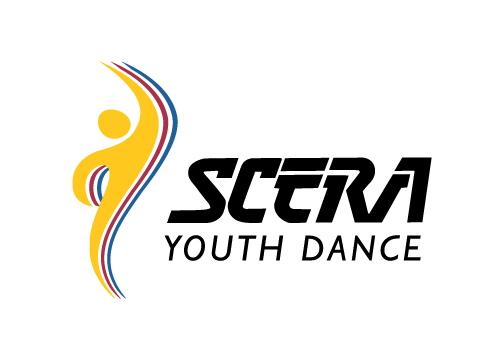 Age3-4
TINY STARS
FALL/WINTER - September 10, 2021 - April 29, 2022
Ballet and Creative Movement for tiny dancers!
Registration
Online:
Click the button below.
REGISTER
Description
Come have your tiny dancer learn how to stretch, recognize rhythm, and get their wiggles out in this fun, non-judgemental dance class. Your little one will learn the basic steps and technique of ballet, how to express themselves through their creative movements and how to feel confident while they dance. Young dancers will build a strong foundation for future dance study in this nurturing and engaging environment. There will also be a Christmas and Spring dance recital.
ATTIRE: Girls – leotard and dance tights (a simple ballet skirt is optional as well), ballet or jazz slippers. Boys – white, black or grey plain T-Shirt with black shorts or pants that are easy and comfortable to move in, and jazz slippers.
Times:
Fridays 3:30-4:15pm
NOTE! Your registration will be for Fall 2021 & Winter 2022 Semesters.

Tuition & Fees:
TUITION
$40 per month
FEES
$20 costume rental each semester