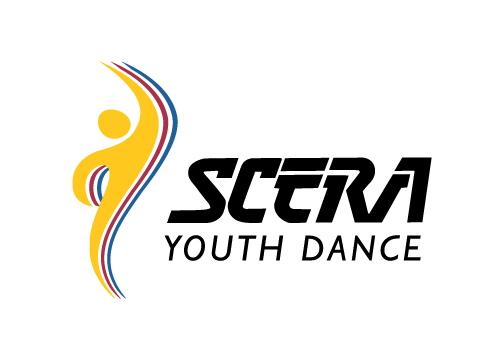 Age13-17
TEEN DANCE COMBO
July 20 - July 24, 2020
Jazz, ballet, and hip hop!
Registration Options
Online:
Click the button below.
REGISTER
PHONE/IN PERSON:
801.225.ARTS
Open 10am-6pm weekdays & Saturdays from 12pm - 6pm.
Description
Is your teenager ready to experience more than one genre of dance? This class will be a mix of jazz, ballet, and hip hop as students really get to know each type of dance, and learn combos in each style. This is a no judgement, friendly, fun environment where they will learn the correct technique they need in order to succeed in class! Parents will be invited to observe on the last day of class for the final half hour to see what their kids have learned in an informal recital.
DANCE ATTIRE: Please have your child wear comfortable and modest clothing that is suitable for them to easily dance in. They will also need to wear shoes that will stay on their feet for the duration of class. Bare feet are not allowed.
Instructor:
Tasha Keckely
Times:
Monday-Friday 1:15-2:15pm
REGISTRATION OPENS APRIL 20

Tuition & Fees:
TUITION
$60