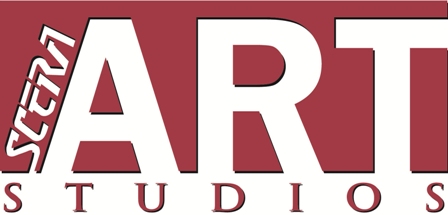 Age55+
SENIOR CITIZEN WATERCOLOR
FALL/WINTER - August 31, 2021 - April 26, 2022
A watercolor painting class exclusively for senior citizens!
REGISTRATION OPENS AUGUST 2
Description
It's never too late to become a painter, learn to be creative or brush up on your watercolor skills! From still life to landscape, the beginning and intermediate student will learn different watercolor techniques and recognize elements of art including color, form and texture. Open studio is available to work outside of class if desired. All art supplies included. Student works will be exhibited in a gallery show at the end of Winter Semester 2022.
Times:
Tuesdays 9:00-11:00am

Tuition & Fees:
TUITION
NOTE! Your registration will be for both Fall 2021 & Winter 2022 Semesters.
$70 per month