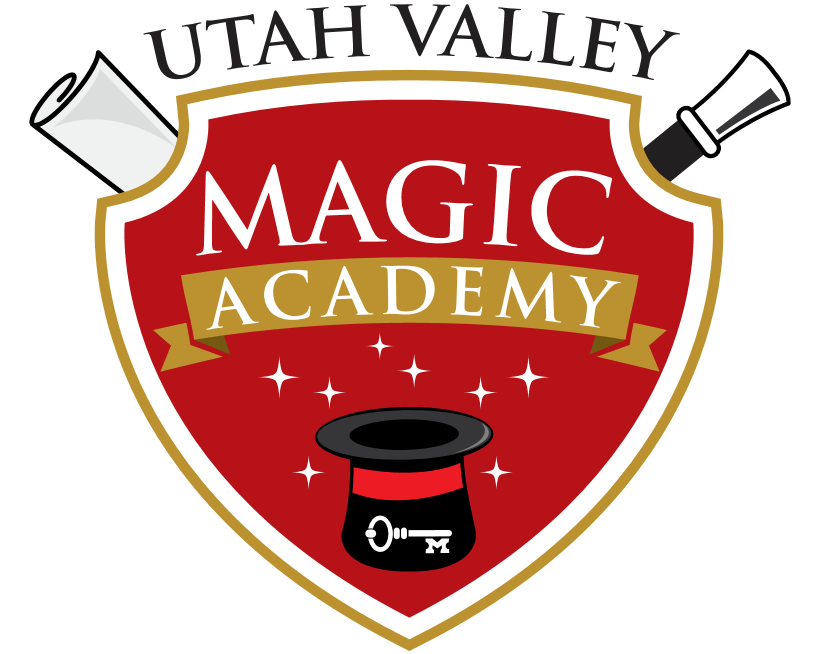 Age8-12
PURPLE WAND MAGIC COURSE
January 09 - February 27, 2020
Learn magic tricks and graduate with your Purple Wand!
Registration Options
Online:
Click the button below.
REGISTER
PHONE/IN PERSON:
801.225.ARTS
Open 10am-6pm weekdays & Saturdays from 12pm - 6pm.
Description
Join professional magician Jason Fun from Utah Valley Magic Academy, as kids are introduced to fun and original magic tricks and games that will boost their confidence and communication skills!
Learn how to read people's minds, make money appear out of nowhere and travel through time with a magic bandana just to name a few. Students will learn the 8 basic effects of magic tricks and discover the secret to becoming a true magician as each lesson reveals an important life skill. Each lesson comes with a custom magic prop, a magic top secret file folder, and a secret word to unlock bonus magic videos in the online video vault. On the last day of class, family and friends will join us for a Graduation Magic Show, where your student will graduate with their Purple Wand and Certificate of Advancement.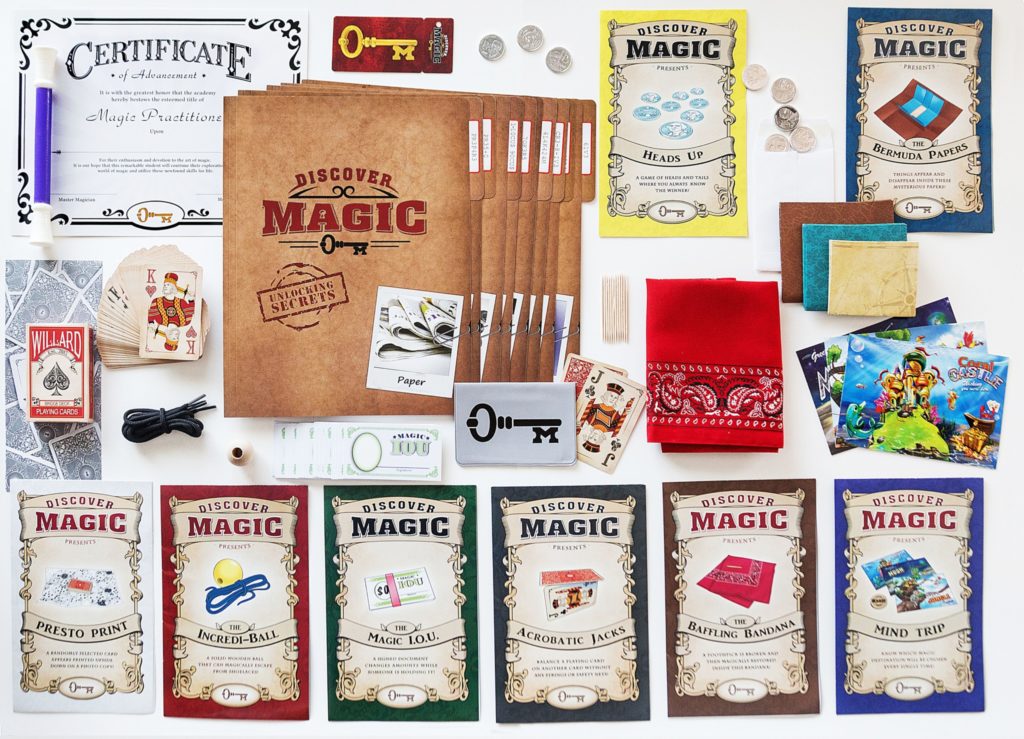 Times:
Thursdays 4:00-6:00pm

Tuition & Fees:
TUITION
$80 for the eight week course
FEES
$80 materials fee