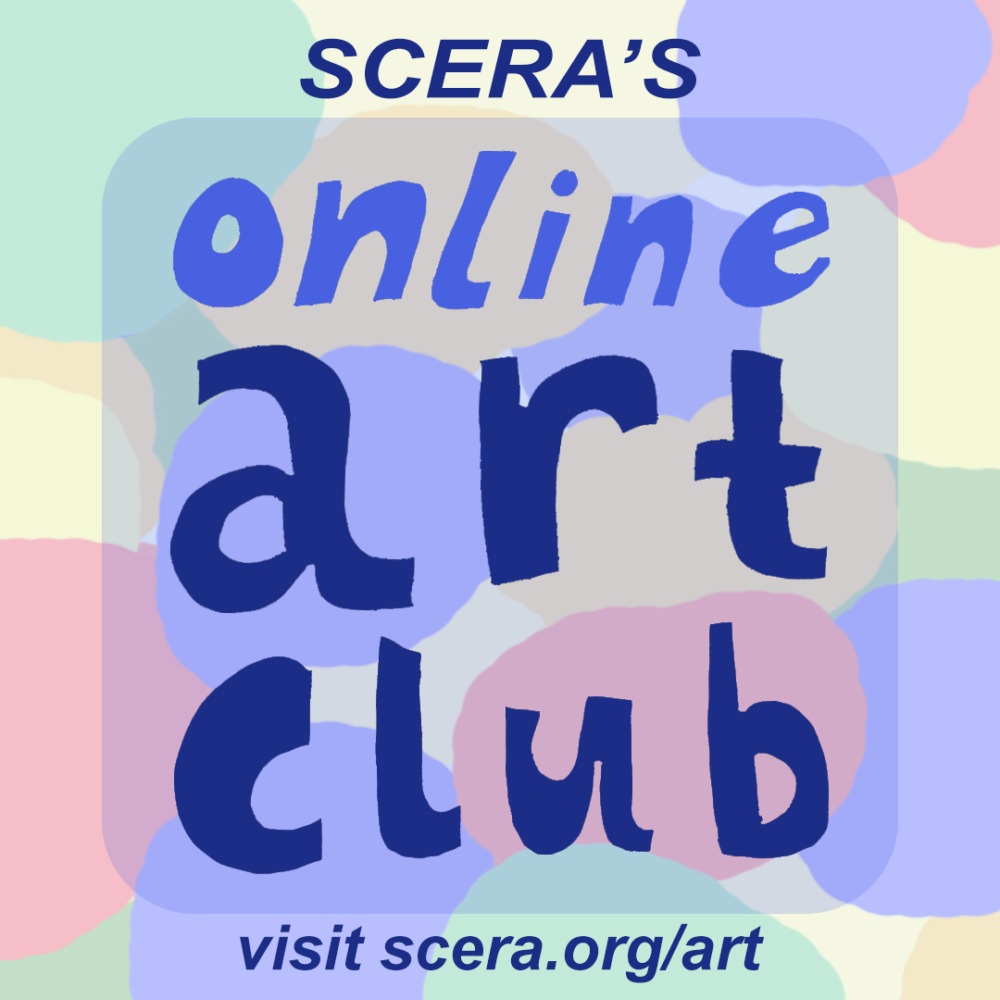 Age15+
New! ONLINE ART CLUB
August 04 - August 27, 2020
A schedule of individual drawing and painting art projects taught through a streaming link!
Description
During quarantine, we started an online Art Club to give people a creative outlet and something fun to do at home! It's been so popular that we've decided to continue it! Each 90 minute session will walk you through a specific art project using various subjects and techniques. These casual and fun art activities are recommended for ages 15+, but if kids under 15 want to join with a parent or guardian, that is also fine. A secure link to our Zoom livestream will be sent to your provided email to join us on the day of the event. PLEASE SIGN UP AT LEAST TWO HOURS BEFORE EACH EVENT!
NOTE: If you are unable to join the session live, a link with the recorded prompt will be sent to you so you can create on your own time.
8/25: Ladybug Drawing
Description: We will make a drawing of a ladybug focusing on color and shape. Materials needed: Paper, pen, or pencil – colored pencil optional
8/27: Floral Watercolor Bike
Description: We will make a floral painting of a bike focusing on color and shape. Materials: paper, watercolors, brush, water cup
Times
THIS EVENT HAS PASSED