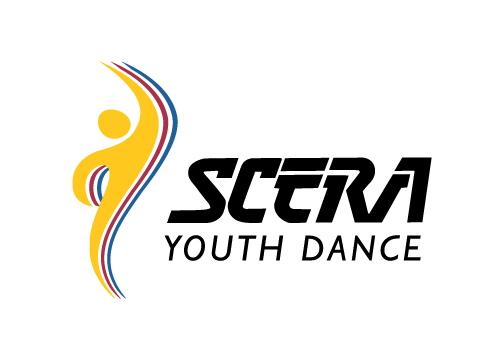 Age5-6
MINI STARS
FALL/WINTER - August 31, 2020 - April 26, 2021
Ballet and Jazz for little dancers!
Registration Options
Online:
Click the button below.
REGISTER
PHONE/IN PERSON:
801.225.ARTS
Open 10am-6pm weekdays & Saturdays from 12pm - 6pm.
Description
Come have your mini dancer learn how to stretch correctly, move to the rhythm, and work on coordination in this non-judgemental dance class. This class will focus on teaching students the basics of jazz and ballet while working through the correct technique your child will need to succeed in each style of dance. Students will be participating in across the floor work while exploring their own creative movements. Your young dancer will build a strong foundation for future dance study in this fun, nurturing and engaging environment. Students will also perform in a Christmas and Spring dance recital.
ATTIRE: Girls – Please have your child come to class in a leotard and dance tights (a simple ballet skirt is optional as well). You will also need to provide ballet slippers or jazz slippers for them to wear. Boys – Please have your child come to class in a white, black or grey plain T-Shirt with black shorts or pants that are easy and comfortable to move in. You will also need to provide jazz slippers for them to wear.
AUTOPAY! If you sign up for AutoPay when you register, you will get $5.00 off the listed monthly tuition price. This means we will automatically run your credit card each month and you won't have to remember to make your payments – it's easy and secure! When you register online, please call 801-225-ARTS ex. 1017 to sign up for AutoPay or send an email requesting AutoPay to [email protected] with your student name, phone and email so we can contact you.  
Times:
Mondays 4:30-5:15pm
NOTE! This class is designed as a two semester experience. You can drop Winter Semester if needed with no cancellation fee.

Tuition & Fees:
TUITION
$40 per month (3 payments for Fall Semester 2020 and 4 payments for Winter Semester 2021)
FEES
$20 semester costume fee