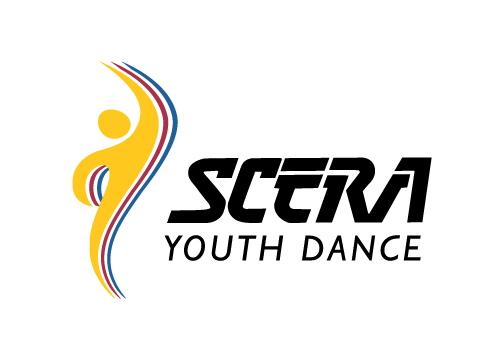 Age5-7
MINI STARS
FALL & WINTER SEMESTER - September 04 - May 07, 2018
Ballet/Jazz/Tap/Creative Movement for little dancers!
Registration Options
Online:
Click the button below.
REGISTER
PHONE/IN PERSON:
801.225.ARTS
Open 10am-6pm weekdays & Saturdays from 12pm - 6pm.
Description
A fun and engaging combination of dance styles including Ballet, Jazz, Tap and Creative movement. Each class will focus on proper ballet technique and stretching and conditioning skills.  Two dance styles will be focused on each week alternating between Ballet/Jazz and Ballet/Tap. This class will build a strong dance foundation for future dance study by emphasizing proper technique and placement in a fun and nurturing environment. Students will be given two opportunities to perform each year in a Christmas and Spring recital. Required dance attire: Girls:pink leotard (tank or short sleeve), pink skirt (optional) prima pink/tan tights, pink ballet shoes, and black tap shoes.  Boys: White or Black t-shirt, black shorts or dance pants, black ballet and black tap shoes.
NEW THIS YEAR! If you sign up for AutoPay when you register, you will get $5.00 off the listed monthly tuition price. This means we will automatically run your credit card each month and you won't have to remember to make your payments – it's easy and secure! When you register online, please call 801-225-ARTS ex. 1017 to sign up for AutoPay or send an email requesting AutoPay to boxoffice@scera.org with your student name, phone and email so we can contact you.  
Instructor:
McCall Arend
Times:
Mondays 4:00-4:50pm
NEW THIS YEAR! This class is designed as a two semester experience. You can drop Winter Semester if needed with no cancellation fee.

Tuition & Fees:
TUITION
$40 per month (7 months)
FEES
Costume Fee: $20/semester