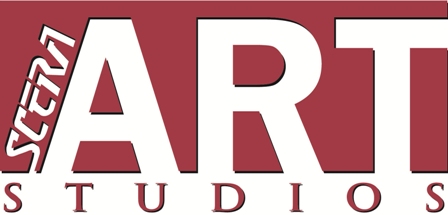 Age6-17
MINI MONTH CLASS: Geometric Fun
January 09 - February 01, 2018
NEW!  A four week class creating paintings and drawings from geometric shapes.
Registration Options
Online:
Click the button below.
REGISTER
PHONE/IN PERSON:
801.225.ARTS
Open 10am-6pm weekdays & Saturdays from 12pm - 6pm.
Description
From polygons, triangles, squares, pentagons and more, students learn how to create and use geometric shapes to create both abstract and realistic art. It's a fun way to implement math into art pieces, and create paintings and drawings using this cool technique. This new mini month option is only 4 weeks long, and is perfect for budding young artists who want to get their feet wet or to add on to other classes they are taking at SCERA.
Times:
AGES 6-11: Tuesdays from 4:00-5:00pm
AGES 12-17: Thursdays from 5:00-6:00pm

Tuition & Fees:
TUITION
$60 (art supplies included)