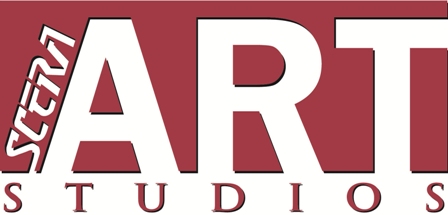 Age6-17
MINI MONTH CLASS: Ancient Egypt
March 06 - March 29, 2018
NEW!  A four week class creating Egyptian art using paint, pencil and clay.
Registration Options
Online:
Click the button below.
REGISTER
PHONE/IN PERSON:
801.225.ARTS
Open 10am-6pm weekdays & Saturdays from 12pm - 6pm.
Description
Students will study Ancient Egyptian sculpture, pottery, and paintings, while learning about Egyptian culture. The class will create art projects inspired by the different art they learn about, using clay, paint, and pencil.  This new mini month option is only 4 weeks long, and is perfect for budding young artists who want to get their feet wet or to add on to other classes they are taking at SCERA.
Times:
AGES 6-11: Tuesdays from 4:00-5:00pm
AGES 12-17: Thursdays from 5:00-6:00pm

Tuition & Fees:
TUITION
$60 (art supplies included)