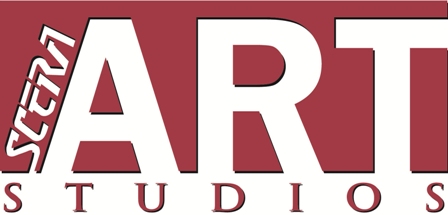 Age6-11
MEDIEVAL TIMES
August 02 - August 04, 2021
Create castles, dragons and more using clay and paint!
Registration Options
Online:
Click the button below.
REGISTER
PHONE/IN PERSON:
801.225.ARTS
Open 10am-6pm weekdays & Saturdays from 12pm - 6pm.
Description
Dragons, princesses, castles, and knights! Make your own castles out of clay and learn how to draw yourself riding the coolest dragon you can dream up. This camp will explore a range of art mediums including clay, acrylic paint, tempera paint, watercolor, and more!
Times:
Monday-Wednesday 9:00–11:30am
REGISTRATION OPENS APRIL 12

Tuition & Fees:
TUITION
$60 - includes all art supplies