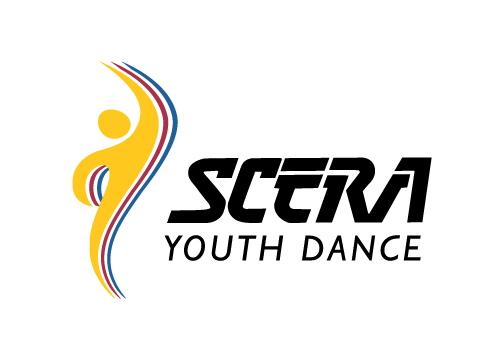 Age5-8
JUNIOR MUSICAL THEATRE DANCE
June 19 - June 30, 2023
Little dancers learn different types of musical theatre dances!
Description
Has your child been bitten by the musical theatre bug? Do they love to dance? In this 2-week camp, they will have fun learning about and dancing to different types of dance in musical theatre! As a bonus, if your young dancer is planning to audition for a musical in the future, this 10-day experience will help prepare them for dance auditions with tips and tricks to be successful! Our teacher is dedicated to creating a safe space where your child will be able to explore their movements without any worry of pressure or judgment. Parents will be invited to observe on the last day of class to see what their child has learned in an informal recital.
Dance Attire – Please have your child wear comfortable clothing that is suitable for them to easily dance in. Please no jeans and no shirts that show their stomachs when arms are raised. Tennis shoes or dance sneakers must be worn at all times. Bare feet will not be allowed.
Times:
Monday-Friday 10:30am-12noon (10 classes) |
REGISTRATION OPENS APRIL 10

Tuition & Fees:
TUITION
$110