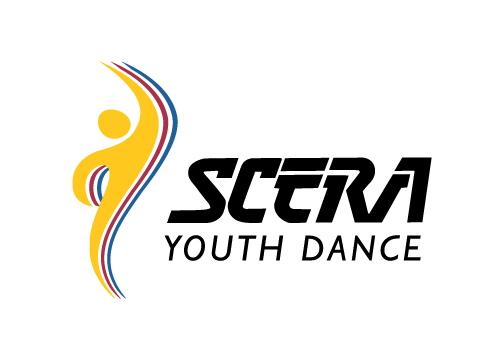 Age7-11
JUNIOR BEGINNING BALLROOM
FALL/WINTER - September 14, 2023 - May 16, 2024
Introduce your child to the basics of ballroom dance!
Description
This class is designed to teach the basics of ballroom to see if it's something your young dancer would like to pursue or to just have fun learning something new! What is cha-cha? Do they have to hold hands? Is foxtrot boring? Your child will learn ballroom skills and partner dancing through SCERA's friendly introduction program, with the opportunity for group performances in our Christmas and Spring dance recitals.
Dance Attire: Shoes – Well-fitting shoes, preferably with a low heel. It's recommended but not required to have dance shoes such as Latin or practice shoe. No bare feet. Clothing – comfortable clothing in which you can move and stretch.
DROP FEES: If you drop a semester class, you may do so within the first month with a $25 drop fee. If you drop after one month, there are no refunds. If you decide to drop at the semester break between Fall and Winter, there is a $25 drop fee. If the class is canceled due to low enrollment or other circumstances, SCERA will work with you to find an alternate class or provide a full refund. Please email the program director.
Instructor:
Trey Cobb & Raelyn Sharp
Times:
Thursdays 4:00-5:00pm
NOTE: You are registering for both Fall 2023 & Winter 2024 Semesters

Tuition & Fees:
TUITION
$65 per month (3 payments in Fall & 4 payments in Winter)