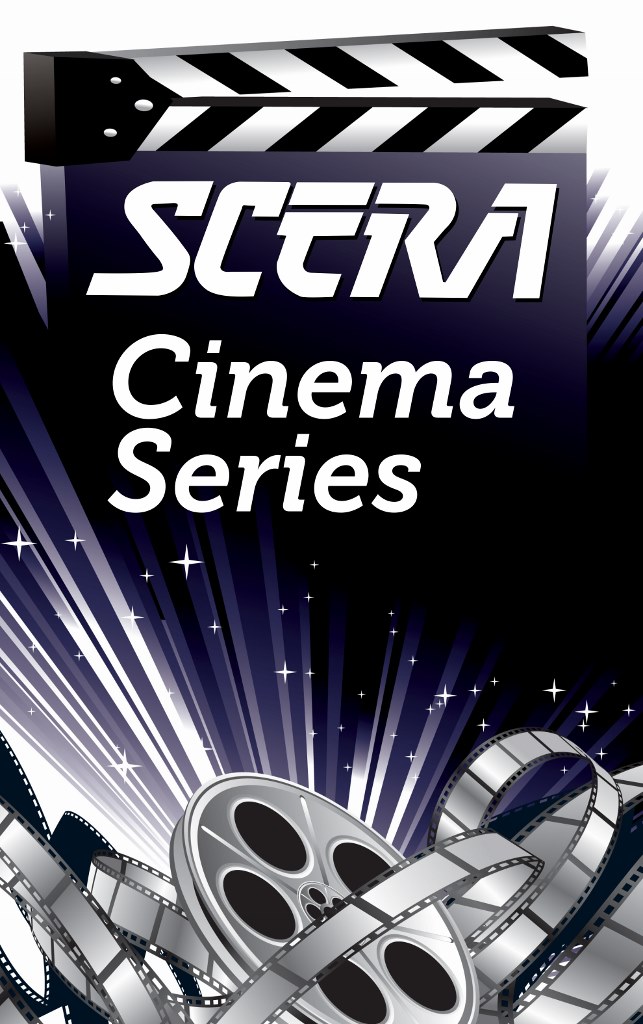 CINEMA SERIES: Summer Matinees for kids & teens
June 05 - August 17, 2017
This 11-week summer movie series features a different movie each week!
Ticket Purchasing Options
PHONE/IN PERSON:
801.225.ARTS
Open 10am-6pm weekdays & Saturdays from 12pm - 6pm.
General Admission
Description
Choose one series or both.  Then choose the day and time you wish to attend each week.  Cinema Series 2 is designed for younger kids and Cinema Series 1 is designed for teens and adults.

TREAT COMBO:  When you come to the movie, you can purchase any two treat items (popcorn, candy or drink) for just $1.00/person.
---
CINEMA SERIES 2
Showhouse II
Monday-Thursday @ 10:30am & 1:00pm
June 5-8: ANGRY BIRDS (PG, 95 min)
June 12-15:  SING (PG, 108 min)
June 19-22: ICE AGE: COLLISION COURSE (PG, 94 min)
June 26-29:  THE WILD LIFE (PG, 91 min)
July 3-6: THE LITTLE RASCALS (PG, 83 min)
July 10-13:  THE SECRET LIFE OF PETS (PG, 91 min)
July 17-20:  TROLLS (PG, 92 min)
July 24-27: STORKS (PG, 92 min)
July 29-Aug 3:  SURFS UP 2: WAVE MANIA (PG, 84 min)
August 7-10:  ROCK DOG (PG, 89 min)
August 14-17:  RATCHET & CLANK (PG, 94 min)
CINEMA SERIES 1
XanGo Grand Theatre
Monday-Thursday @ 10:00am
June 5-8: TEENAGE MUTANT NINJA TURTLES: OUT OF THE SHADOW (PG-13, 112 min)
June 12-15: SPIRIT OF THE GAME (PG, 97 min)
June 19-22: JEM & THE HOLOGRAMS (PG, 118 min)
June 26-29:  MISS PEREGRINE'S HOME FOR PECULIAR CHILDREN (PG-13, 127 min)
July 3-6: MIDDLE SCHOOL: WORST YEARS OF MY LIFE (PG, 92 min)
July 10-13:  MONSTER TRUCKS (PG, 105 min)
July 17-20:  SATURDAY'S WARRIOR (PG, 120 min)
July 24-27: LEGO BATMAN MOVIE (PG, 104 min)
July 29-Aug 3:  NINE LIVES (G, 87 min)
August 7-10:  A DOG'S PURPOSE (PG, 100 min)
August 14-17:  THE BOSS BABY (PG, 97 min)
Times:
* CINEMA SERIES 1: Monday-Thursday @ 10:00am
* CINEMA SERIES 2: Monday-Thursday @ 10:30am & 1:00pm

Prices:
* CINEMA SERIES 1 (age 3+) - $7
* CINEMA SERIES 2 (age 3+) - $7
* BOTH SERIES (age 3+) - cannot be purchased online - $12
* INDIVIDUAL MOVIE (age 3+) - can only be purchased at the door - $2