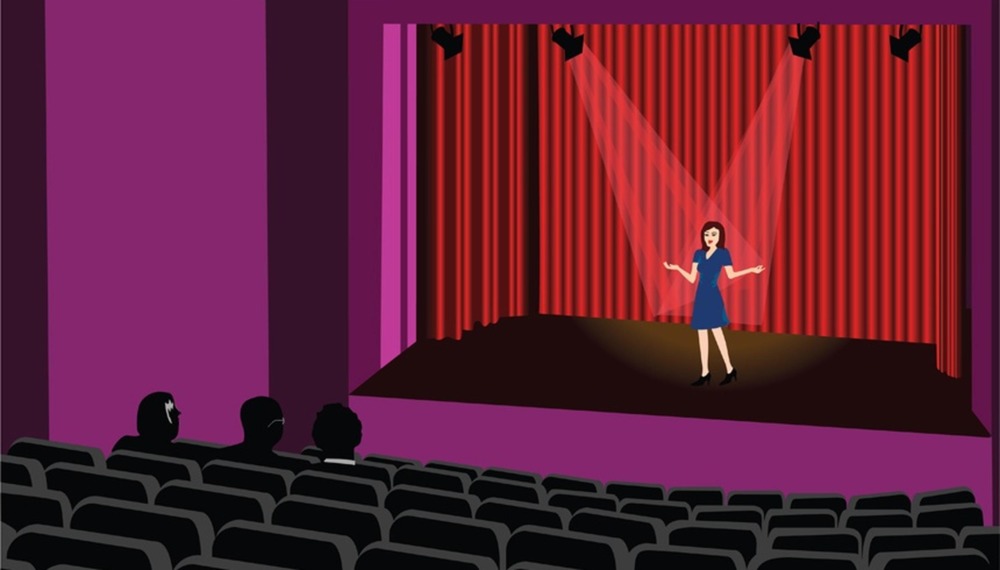 Age16+
New! AUDITION WORKSHOPS
February 19, 2022
Improve your audition and work with directors, choreographers and music directors!
Registration
Online:
Click the button below.
REGISTER
Description
Audition Workshop Session: Saturday, February 19, 2022 | 9:00am-12Noon
"You've been called back!" In this mock callback workshop, we will take participants through the entire process of callbacks. From singing, to dancing, to reading for specific characters. You will get to see how you fit into the process and what to expect from a typical callback experience. Participants will receive music cuts, sides, and other information to prepare for the workshop prior to the scheduled date.
Times:
Saturday | 9:00am-12noon

Tuition & Fees:
TUITION
$10/session