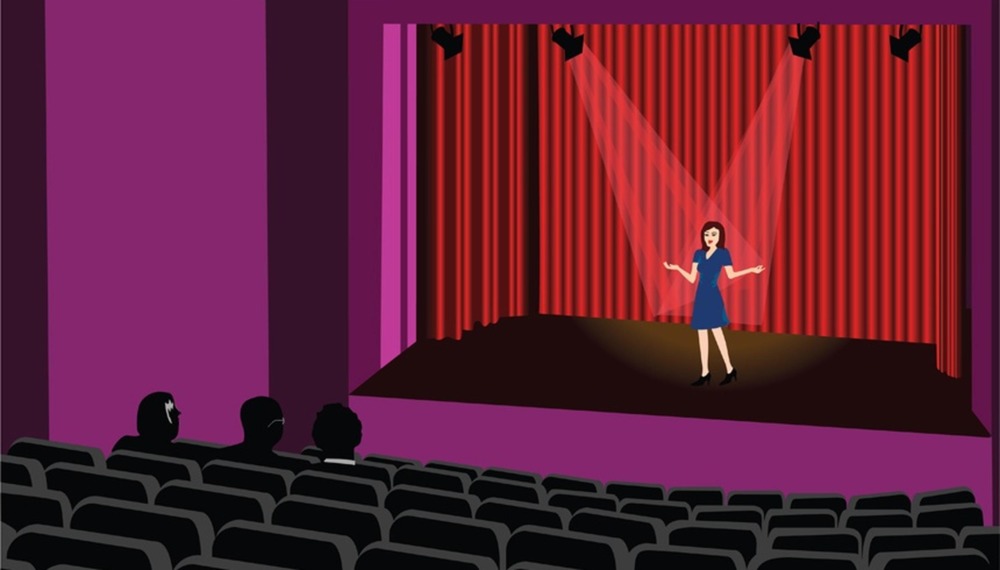 Age18+
New! AUDITION WORKSHOPS
June 12, 2021 | July 10, 2021 | August 07, 2021
Improve your audition and work with directors, choreographers and music directors!
Registration Options
Online:
Click the button below.
REGISTER
PHONE/IN PERSON:
801.225.ARTS
Open 10am-6pm weekdays & Saturdays from 12pm - 6pm.
Description
Take one of all three sessions! 
June 12: This workshop will cover all three auditioning must-haves including choreography basics, vocal basics, and auditioning do's and don'ts. Come prepared with 16 bars of your preferred audition song and be ready to work with directors, music directors, and choreographers and polish your audition portfolio.
July 10: In this mock audition, students will go through the entire experience, from audition, to callback, to final casting and receive valuable feedback and constructive critiques from directors, music directors and choreographers. Participants will be provided with materials about the mock production, sides for reading and singing, and general information about what the mock callback will entail.
August 7: Just singing and reading! In this workshop, we will focus only on character reading and singing for callback scenarios. Get valuable feedback, and then have multiple opportunities to use what you are learning on the spot. Participants should come prepared knowing the music that will be provided prior to the workshop and be ready to sing and read for selected characters.
Times:
Take one or all three sessions
Saturdays | 9:00am-1:00pm
REGISTRATION OPENS APRIL 12

Tuition & Fees:
TUITION
$10/session