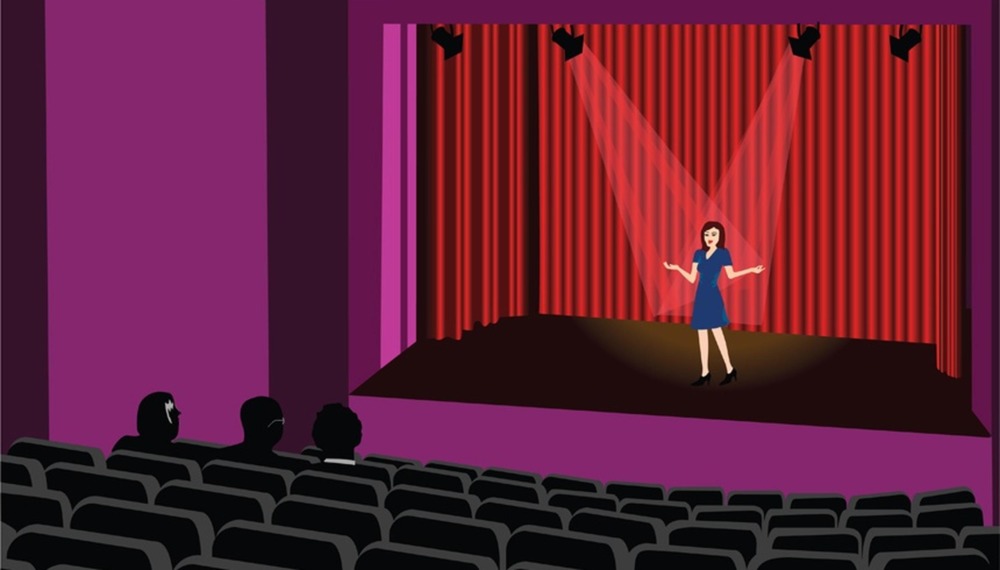 Age16+
New! AUDITION WORKSHOPS
Improve your audition and work with directors, choreographers and music directors!
Registration
Online:
Click the button below.
REGISTER
Description
Audition Workshop Session #1: Saturday, October 16, 2021 | 9:00am-12Noon
This workshop will cover auditioning for musical theater. Each participant will need to come with an audition piece of their choosing and be ready to perform it as if they are auditioning for a production. After the piece is presented, participants will receive feedback and valuble critiques and be able to sing the piece again. This workshop is a great way to try a new audition piece, or work on a favorite, and help with the anxiety of the audition process.
Audition Workshop Session #2: Saturday, February 19, 2022 | 9:00am-12Noon
"You've been called back!" In this mock callback workshop, we will take participants through the entire process of callbacks. From singing, to dancing, to reading for specific characters. You will get to see how you fit into the process and what to expect from a typical callback experience. Participants will receive music cuts, sides, and other information to prepare for the workshop prior to the scheduled date.
Times:
Tuition & Fees:
TUITION