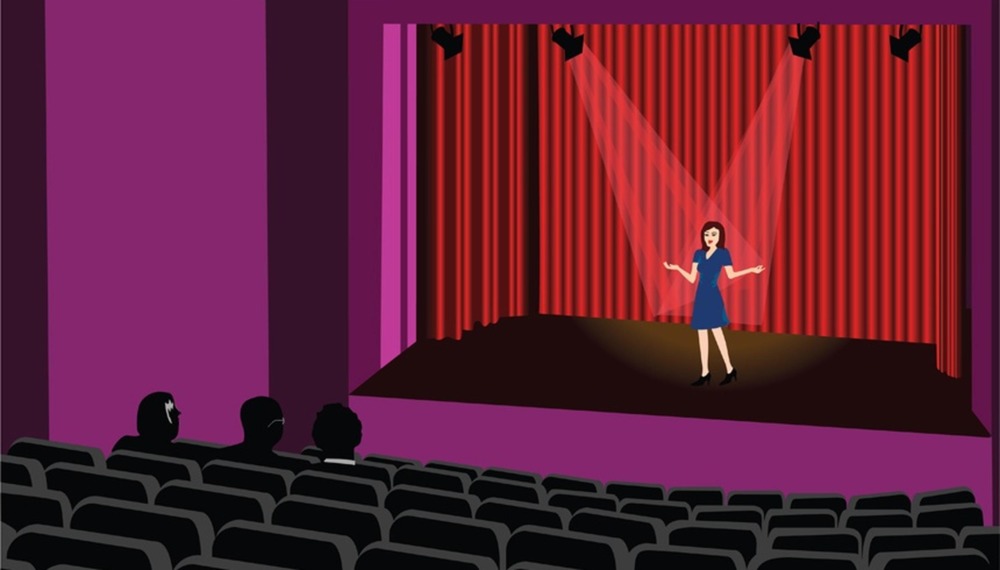 Age16+
New! AUDITION WORKSHOP
February 20, 2021
Learn and work on audition music, dance, and resume plus practical info about jumping in or progressing in musical theatre!
Registration Options
Online:
Click the button below.
REGISTER
PHONE/IN PERSON:
801.225.ARTS
Open 10am-6pm weekdays & Saturdays from 12pm - 6pm.
Description
Polish your skills for an upcoming audition or for your first jump into the world of theatre. Come prepared with clothing for auditioning and for dancing, a current theatre resume and headshot if possible, note-taking materials, water bottle, face covering for COVID safety, and a great attitude.
Audition Workshop Session
Age 16+
Saturday, February 20, 2021
9:00am-12Noon
$10
In this mock audition, students will go through the entire experience, from audition, to callback, to final casting and receive valuable feedback along the way. If you've ever wanted constructive criticism about your audition and callback from directors, music directors and choreographers, this is the workshop for you.
INSTRUCTORS:  Shawn M. Herrera, SCERA Production & Programs Manager / Director / Choreographer: Rebecca Boberg, SCERA Dance Director; and Dr. J. Arden Hopkin, SCERA Voice Program Director.
Times:
Saturday, Feb. 20 | 9:00am-12Noon

Tuition & Fees:
TUITION
$10