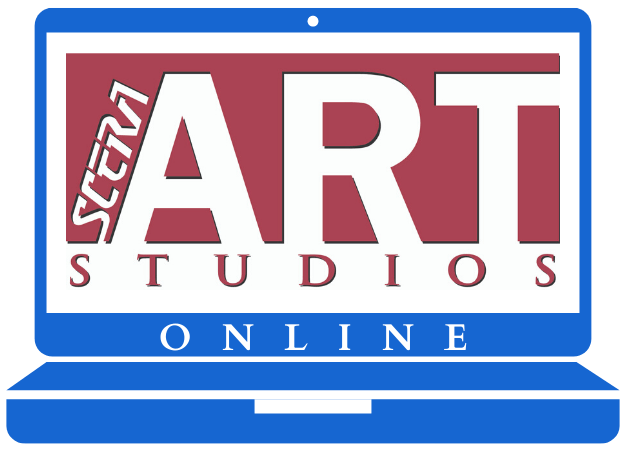 Age18+
New! ADULT WATERCOLOR ONLINE
FALL/WINTER - September 02, 2020 - April 28, 2021
A watercolor class for beginners! Join via a streaming link from anywhere in the United States, and get creative from the comfort of your own home.
Registration Options
Online:
Click the button below.
REGISTER
PHONE/IN PERSON:
801.225.ARTS
Open 10am-6pm weekdays & Saturdays from 12pm - 6pm.
Description
A class for the beginner watercolor painter. Students will learn different watercolor techniques along with elements of art including: color, form, texture, etc.  This class is perfect for those who want to learn to paint their surroundings, or from reference. Come and learn in the comfort of your own home through a streaming link we will send you. IMPORTANT: If you can't join us live, each class will be recorded so you watch and learn at a time that works best for you! You'll make new friends all over the country. We will send you a list of supplies you will need to have on hand for the semester.
SAVE WITH AUTOPAY! If you sign up for AutoPay when you register, you will get $5.00 off the listed monthly tuition price. This means we will automatically run your credit card each month and you won't have to remember to make your payments – it's easy and secure! When you register online, please call 801-225-ARTS ex. 1017 to sign up for AutoPay or send an email requesting AutoPay to [email protected] with your student name, phone and email so we can contact you.  
Times:
Thursdays 6:00-7:30pm MST | We will send you a streaming link to join

Tuition & Fees:
TUITION
NOTE! You will register for both Fall 2020 & Winter 2021 Semesters. If needed, you can drop Winter Semester with no cancellation fee.
$65 per month (3 payments Fall Semester and 4 payments Winter Semester)
FEES
We will send you a list of supplies you will need to have on hand for the semester