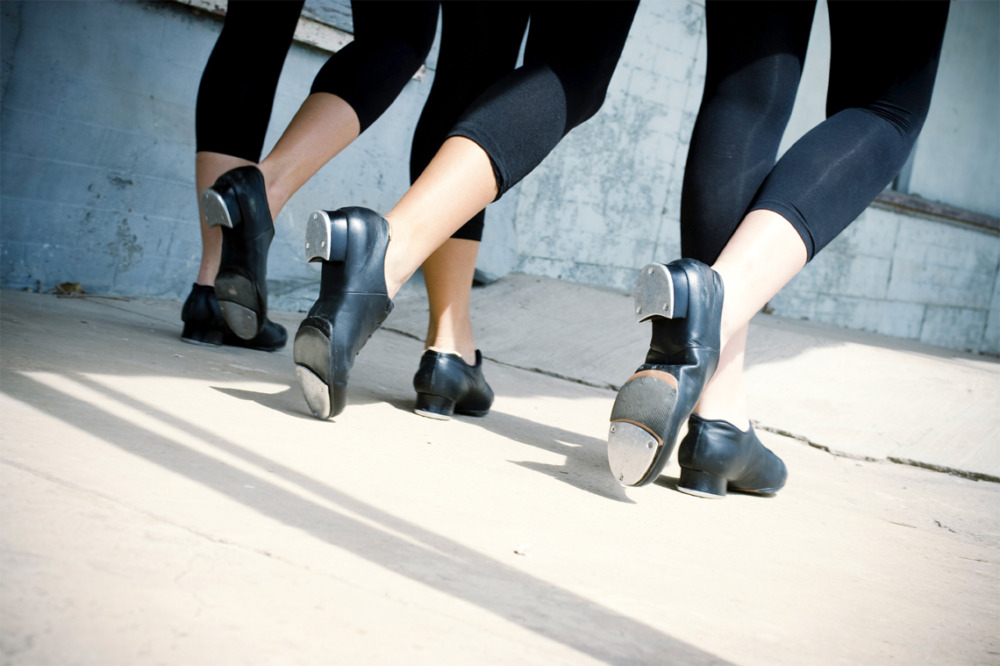 Age18+
ADULT TAP DANCE
January 10 - March 28, 2019
Beginning/Intermediate tap for adults!
Registration Options
Online:
Click the button below.
REGISTER
PHONE/IN PERSON:
801.225.ARTS
Open 10am-6pm weekdays & Saturdays from 12pm - 6pm.
Description
Introductory level through intermediate tap based on individual dancers needs and skill, geared for adults who want to learn or brush up on tap skills and enjoy fun choreography. Clothing:  Appropriate dance attire such as yoga pants, sweats, tee shirts, tank tops, etc. Shoes: Tap shoes, any color or style.
Instructor:
Rebecca Boberg
Times:
Thursdays 8:00-9:00pm

Tuition & Fees:
TUITION
$30 for an 10 class punch card. Unused punches can be carried over to future sessions. Just purchase a new punch card when yours is full! Cards distributed on your first day of class.