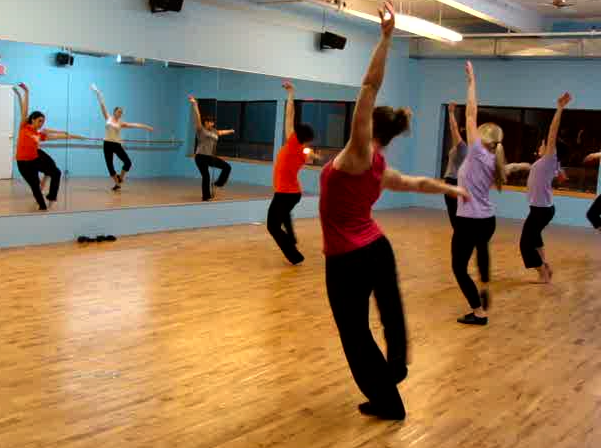 Age18+
ADULT DANCE COMBO
January 05 - February 23, 2019 | March 16 - May 25, 2019 | June 15 - August 17, 2019
Styles including contemporary, ballet, ballroom, jazz and hip hop taught with varying skill levels. You are welcome to join a session at any time.
Registration Options
Online:
Click the button below.
REGISTER
PHONE/IN PERSON:
801.225.ARTS
Open 10am-6pm weekdays & Saturdays from 12pm - 6pm.
Description
These workshops are geared for adults with some dance experience who want to brush up on skills, prepare for auditions and/or just want to have fun while getting some great conditioning, learn choreography and get an awesome workout.  Each class will focus on different dance disciplines including contemporary, ballet, ballroom, show/lyrical/traditional jazz and hip hop.  Level options for skill sets will be given. These classes are judgement-free, so leave any worries at the door and be prepared to just dance for an hour!
Clothing:  Appropriate dance attire such as yoga pants, sweats, T-shirt, tank top, etc.
Shoes:  Dance shoes or half shoe/bear paws/claws, socks or bare feet.  Athletic shoes for hip hop.
Times:
Saturdays 7:30-8:30am

Tuition & Fees:
TUITION
$30 for an 10 class punch card. Unused punches can be carried over to future sessions. Just purchase a new punch card when yours is full!